The World is a big place, go see it!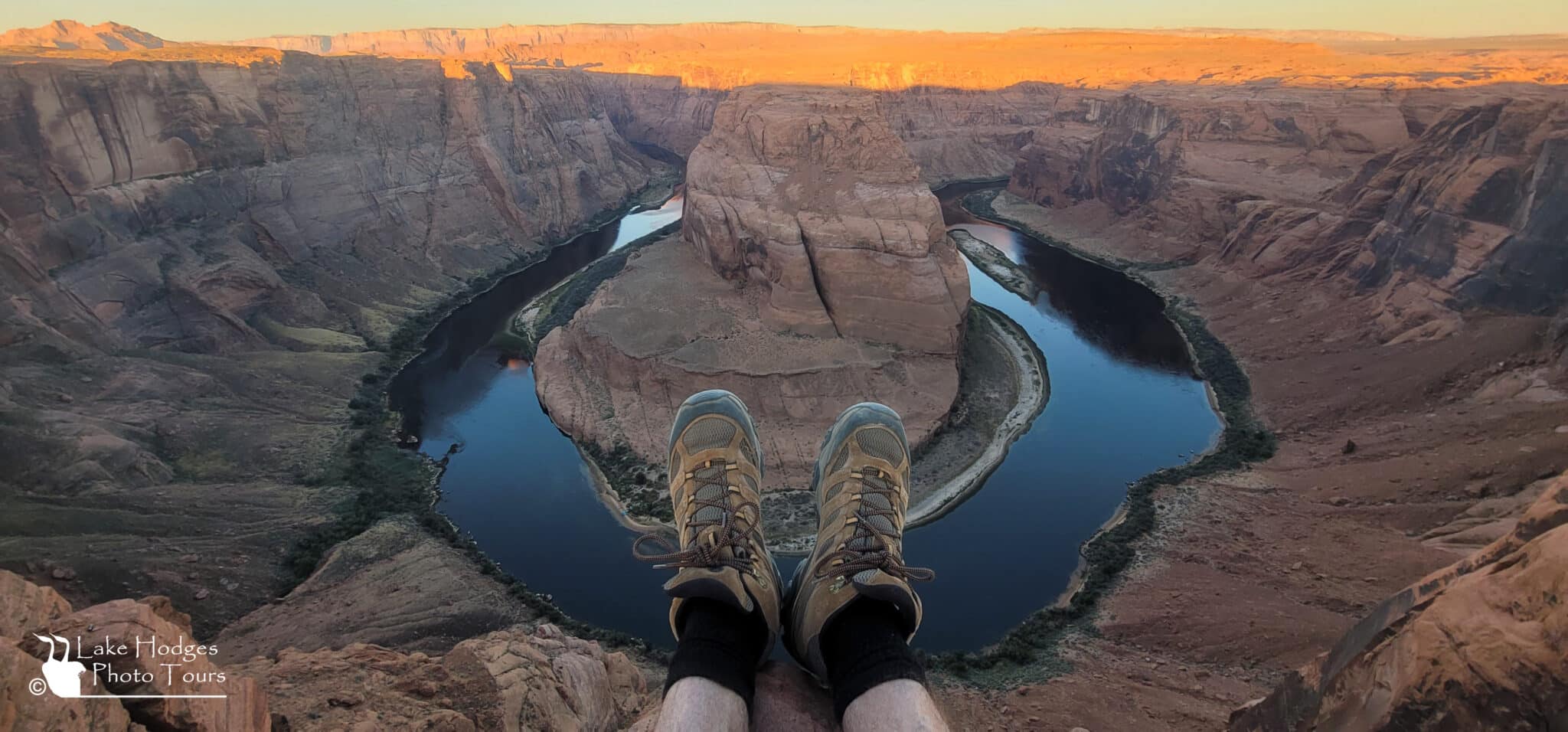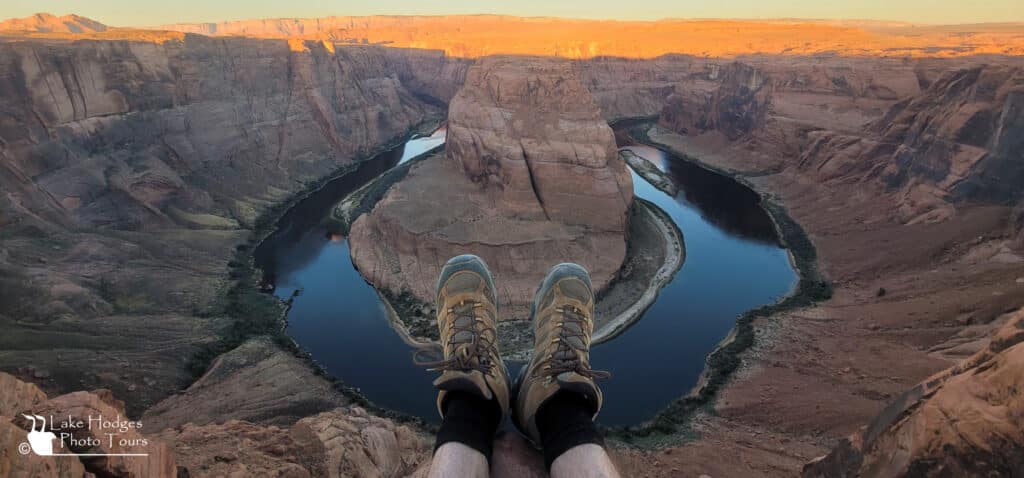 This time of year the Lake tends to be pretty slow. The birds are finally finishing their summer molt, and a few have started their annual migration. The first set of migratory Grebes don't usually arrive for another month.  So this is a prime opportunity to do some travelling and what better place to start than the South West US.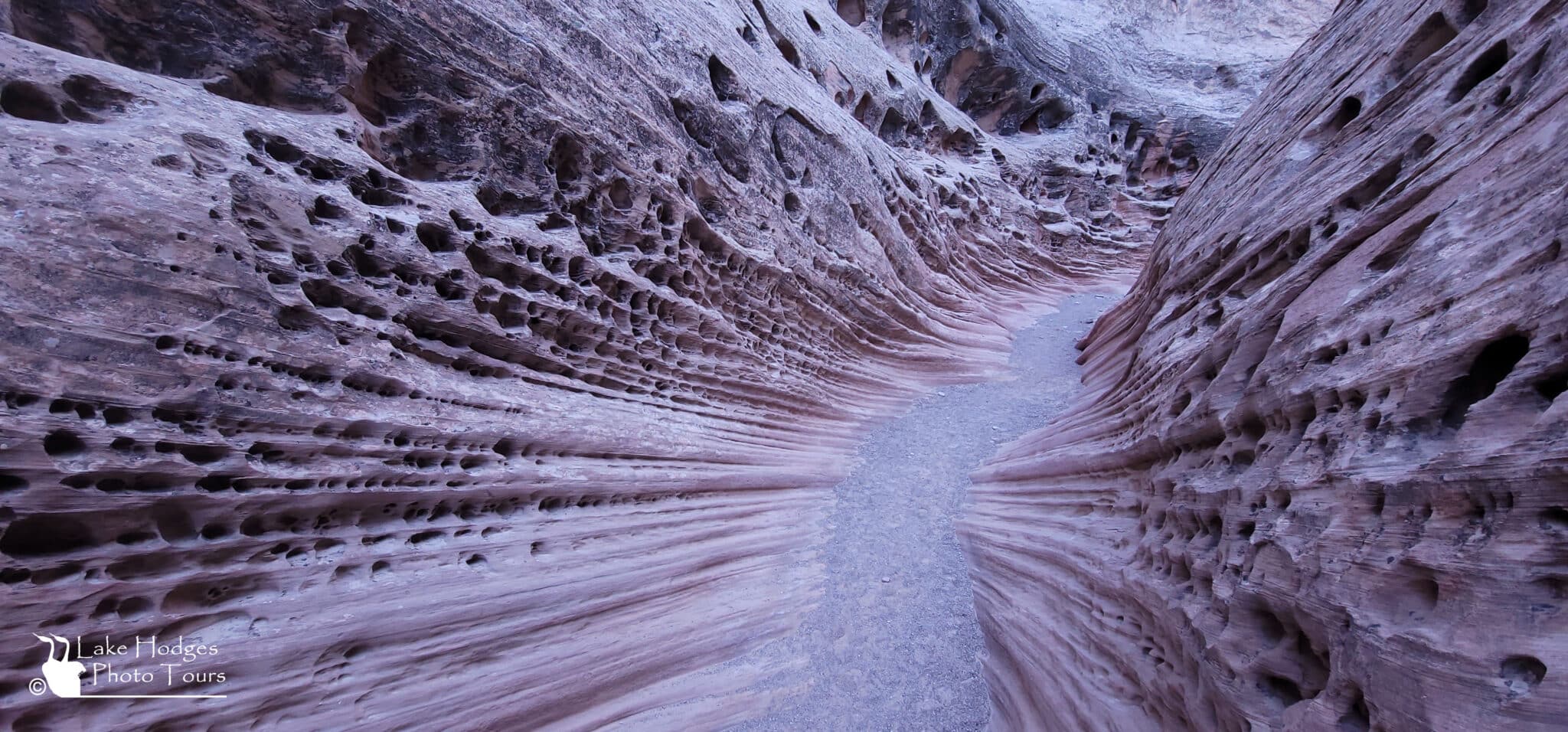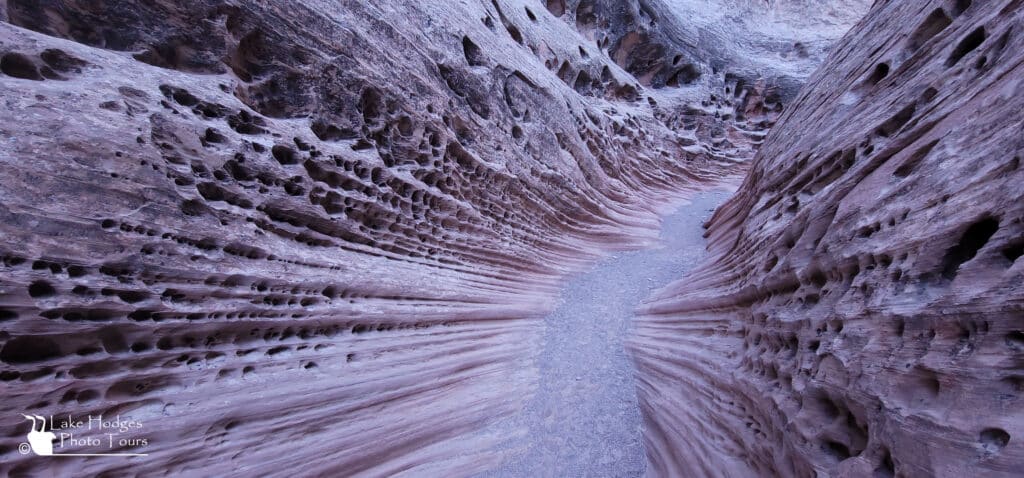 Not only spectacular vistas but also incredible slot Canyons, some more easily accessible than others. We heard that some are now limiting time, access and equipment, (tripods and other camera gear). But if you do some research you can still find relatively easy access locations with not a soul around.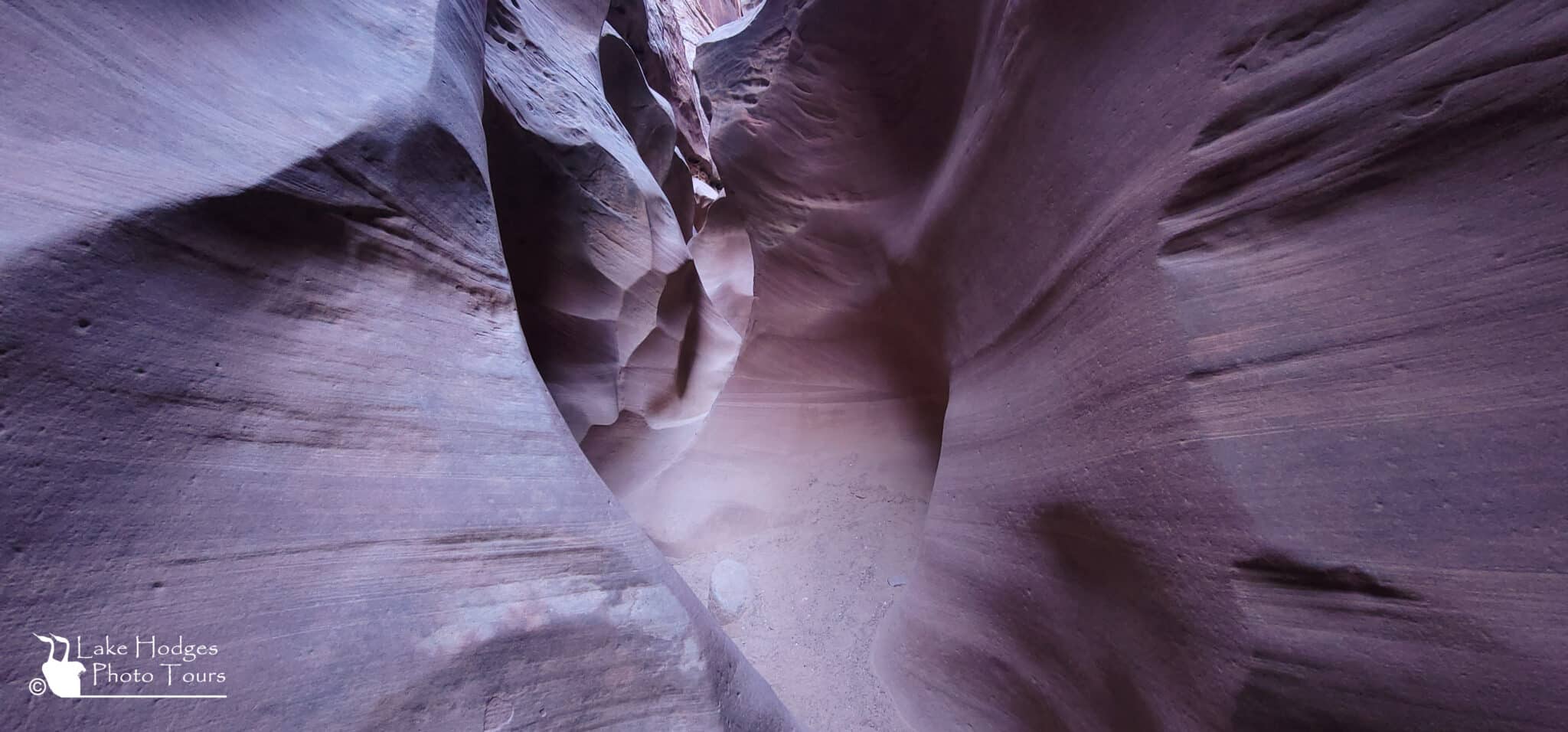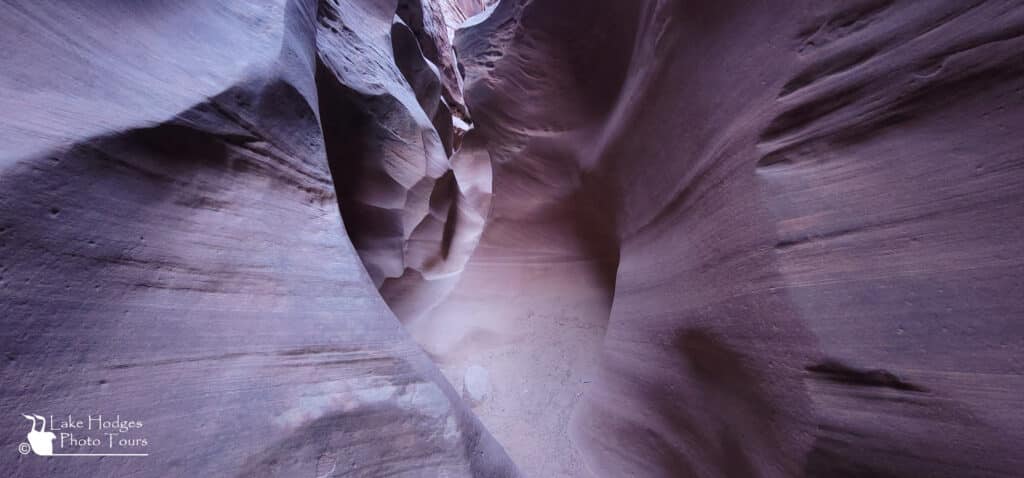 Another spot further along the the same canyon.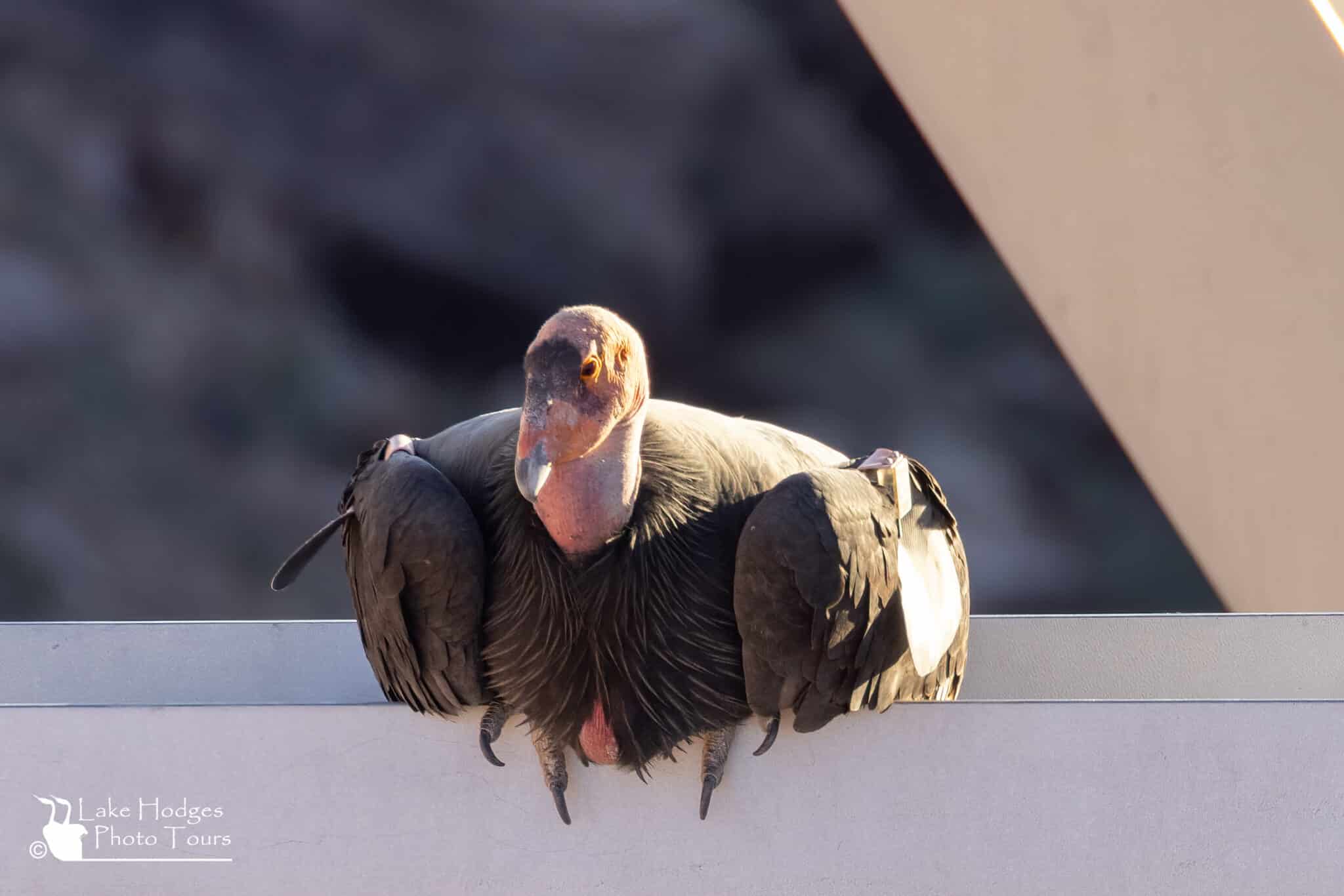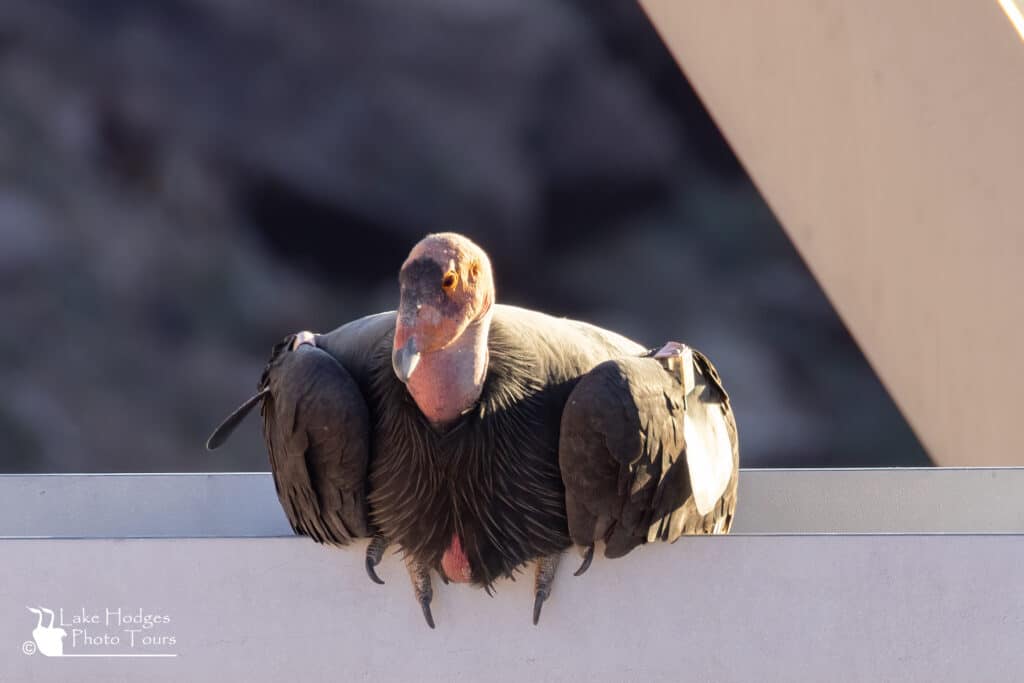 Of course, being predominantly a bird photographer, it's always important to find at least one California Condor. With a full crop this particular bird was settling in for the evening. Fat and happy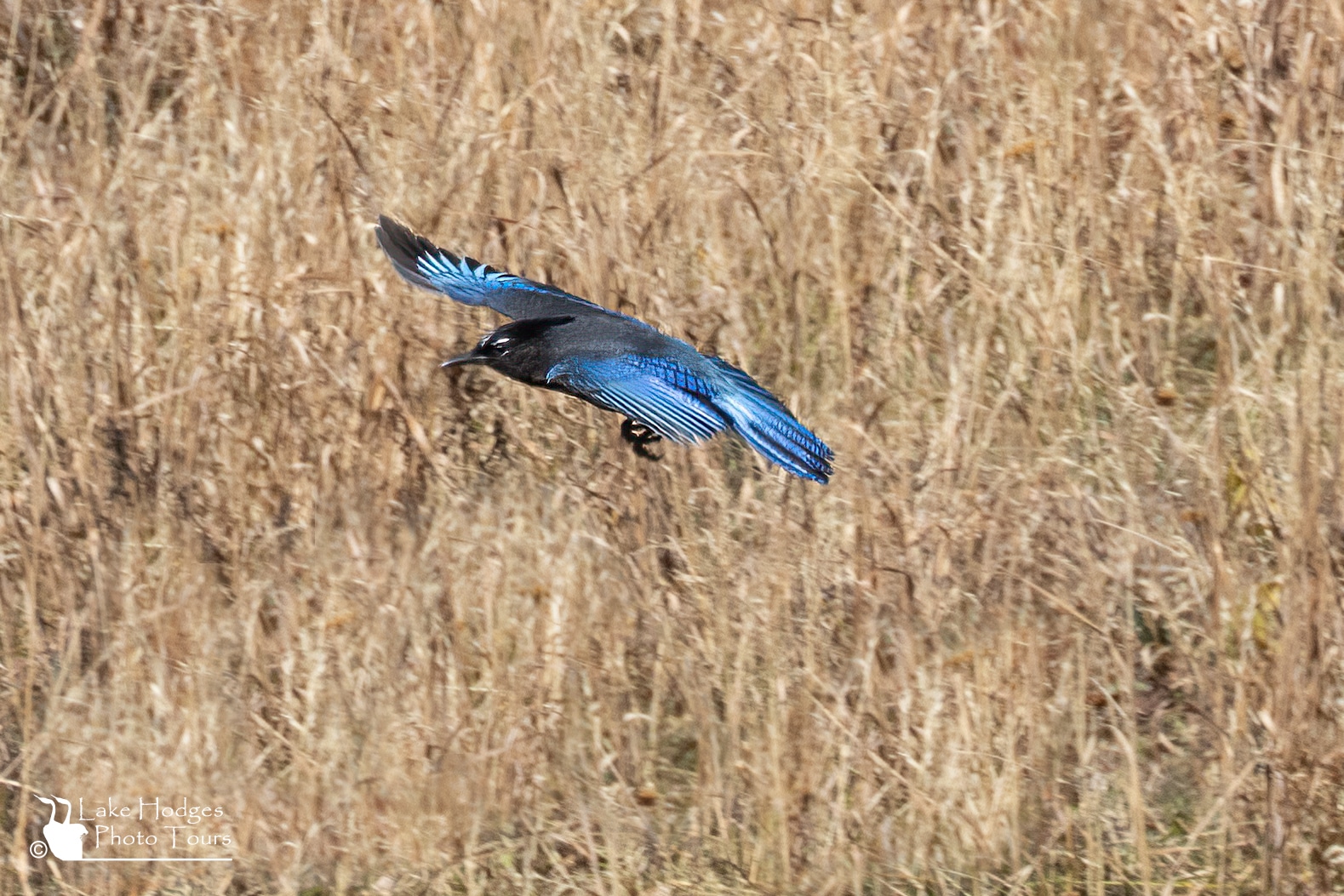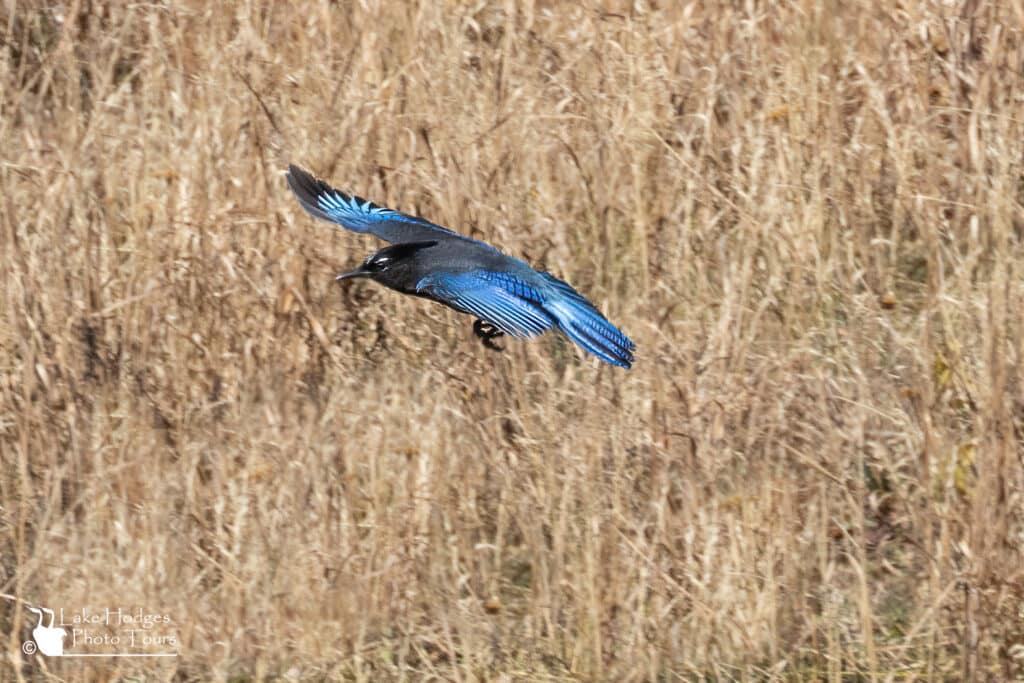 And whenever you head up in altitude among the coniferous forests, you are bound to see at least one Steller's Jay. A flash of blue in a golden landscape.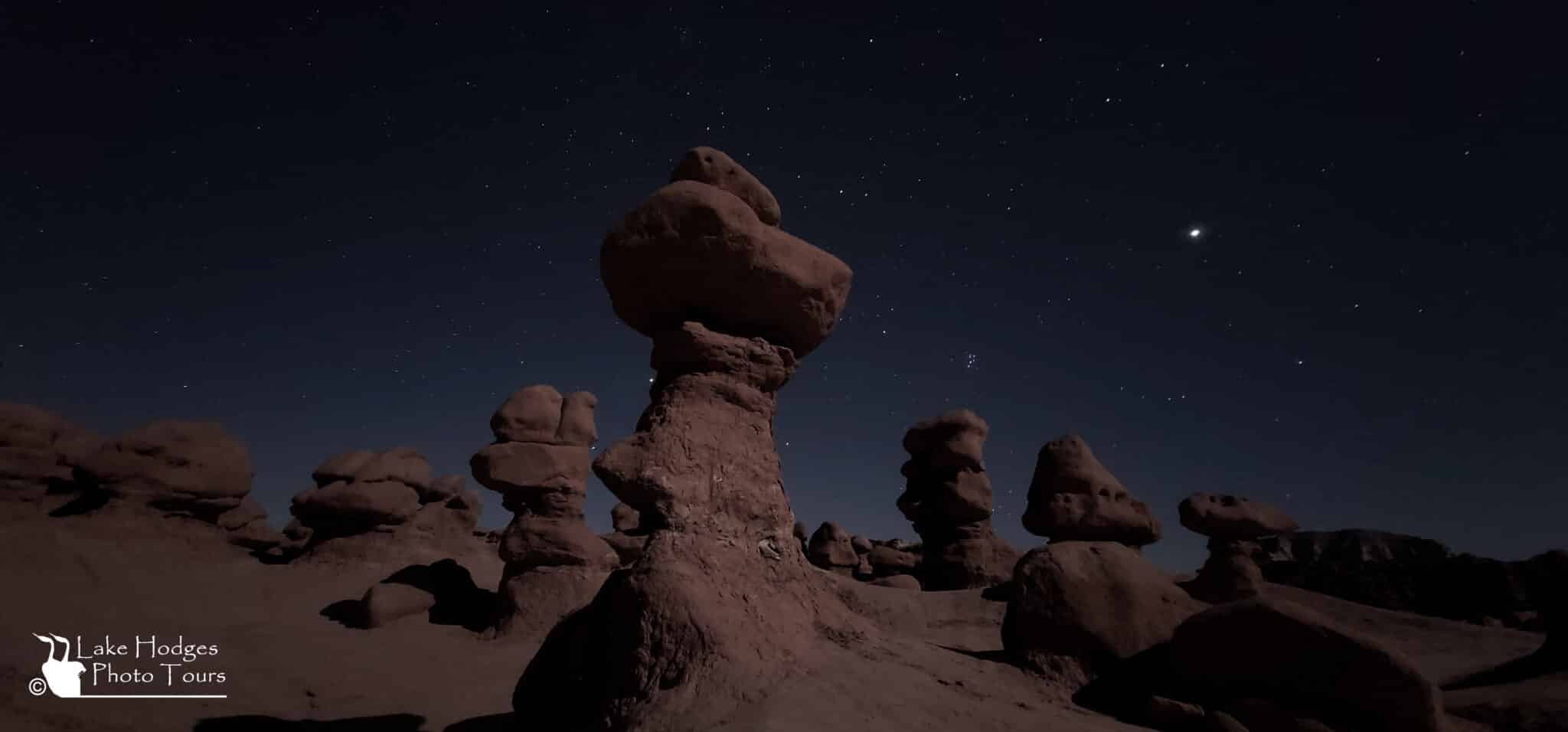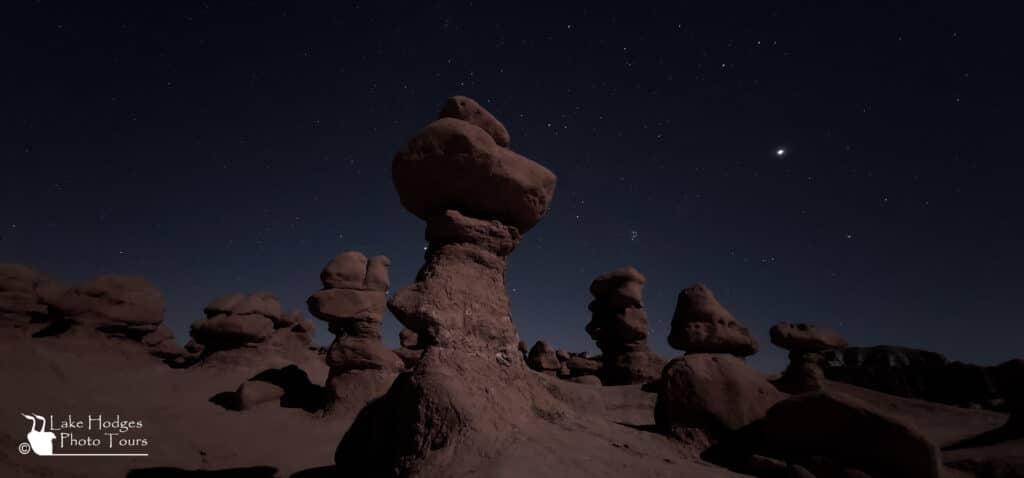 We've explored this region several times but always wanted to take a walk though it at night. It didn't disappoint. Enough moonlight to see the hoodoos, but dark enough to enjoy the stars. It doesn't get much better.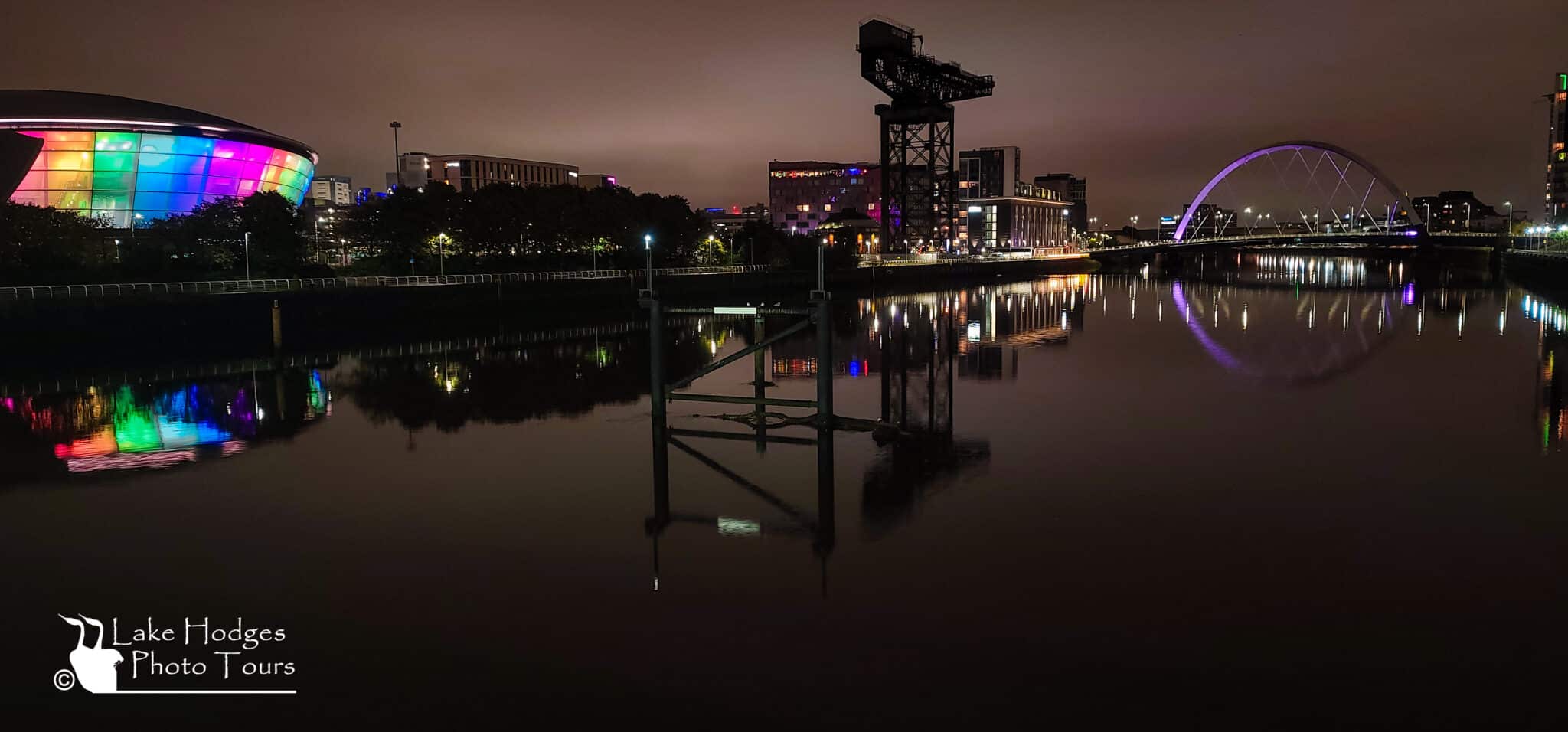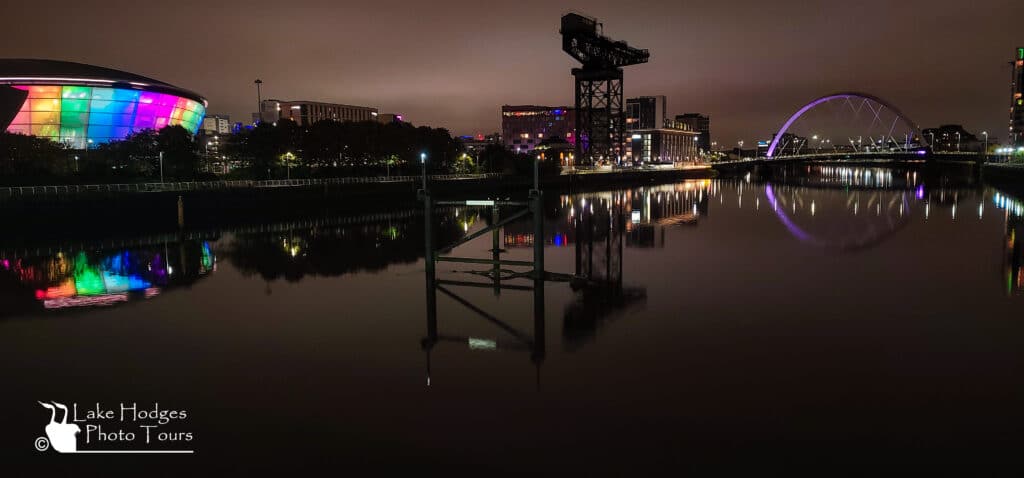 Before my Utah trip I lead a trip to Scotland. (It's another hat I wear, a Celtic musician and as a native Scot, a tour guide). Glasgow. An ever changing city. The Finnieston Crane is the only part of this landscape that would have been visible when I left Glasgow over 30 years ago. Having said that, some things will never change. The Glasgow spirit, Glaswegians honesty, the patter, and my good friends who are as warm and welcoming as ever.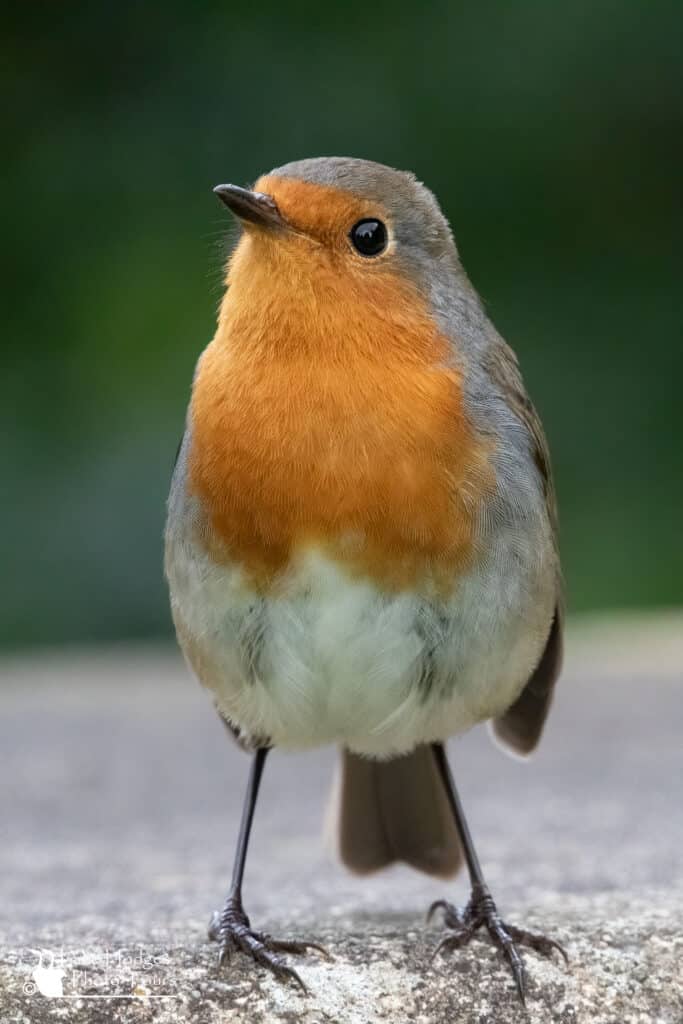 While in Scotland I had several opportunities to photograph these beautiful wee birds.
The European Robin, namesake of the American Robins here in the States. They are quite common and  not too shy, so one of the easier birds to photograph.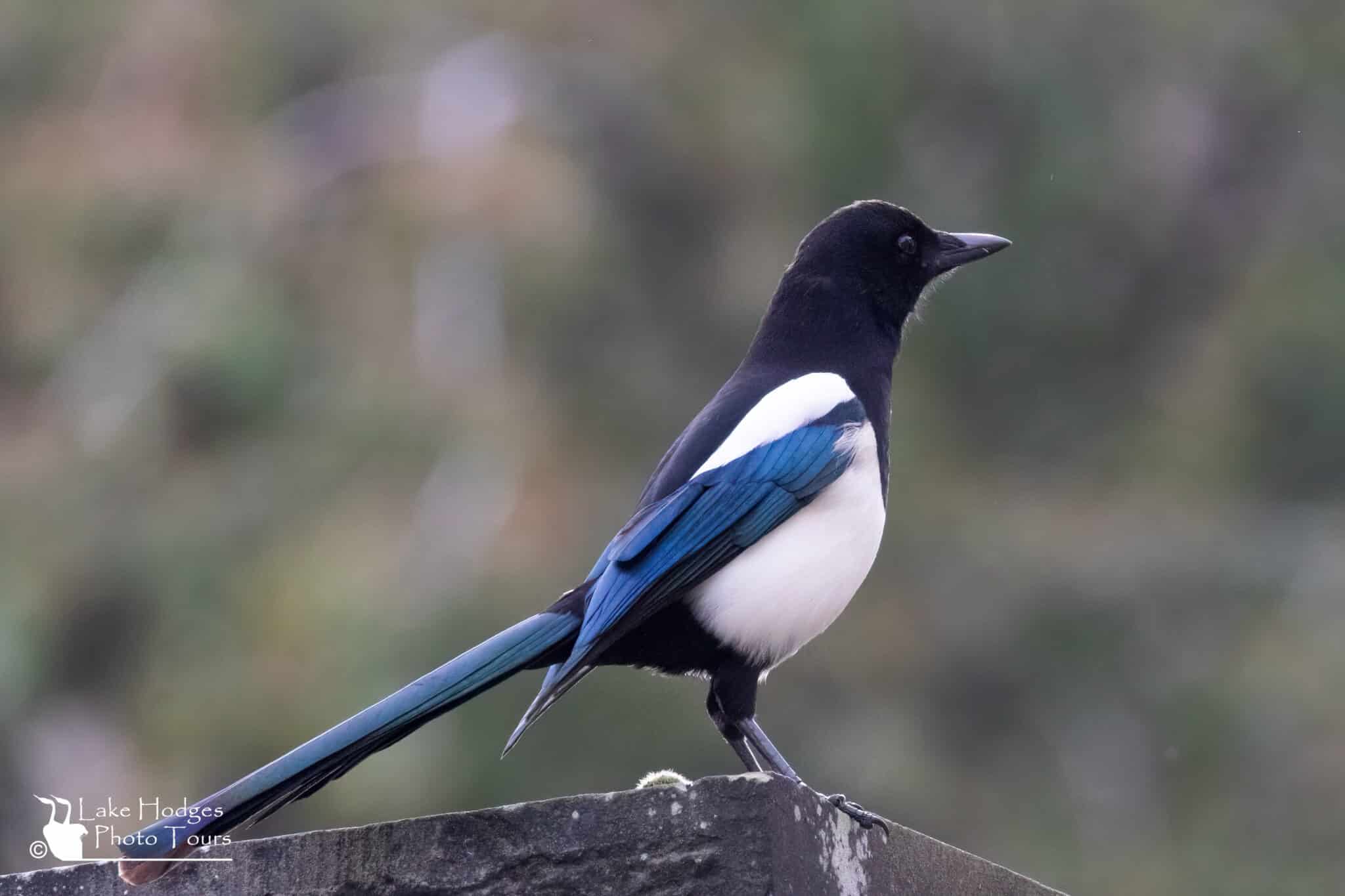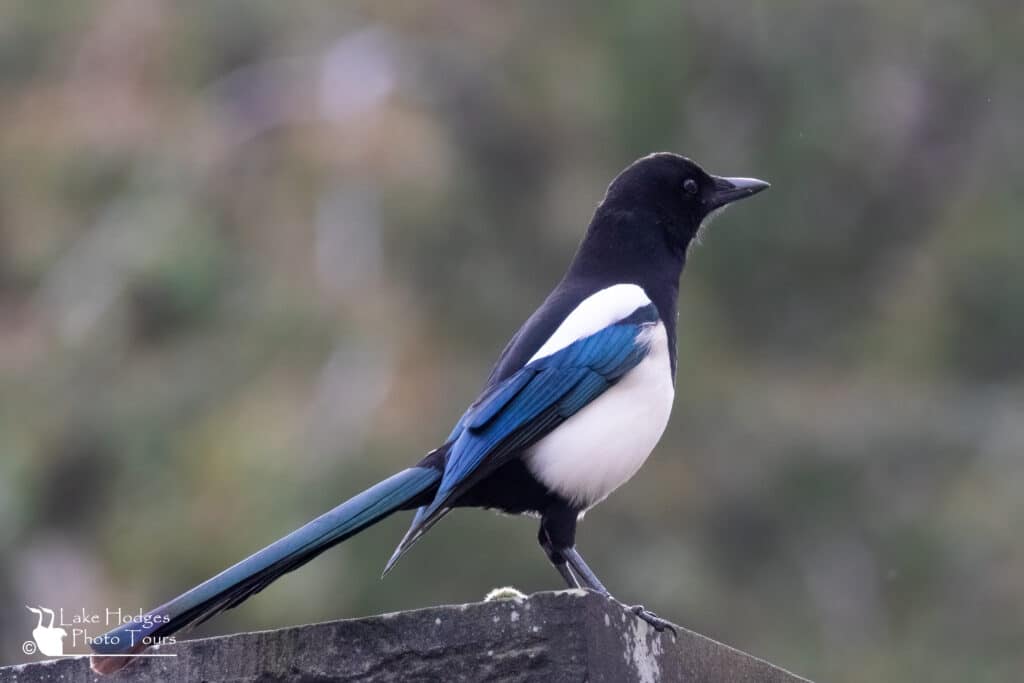 There seem to be more Magpies in Scotland since I left. They are well known for their kleptomaniac tendencies. Don't leave any shiny objects in their vicinity. There's a good chance the objects will disappear.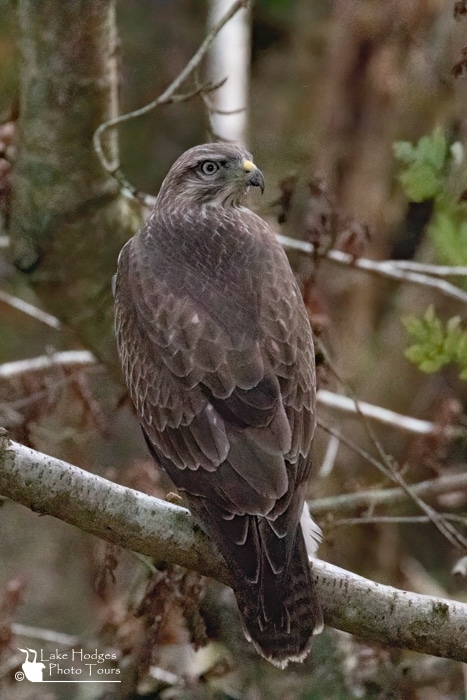 Scotland doesn't have Red-Tailed Hawks, Scotland has Common Buzzards. Very similar in appearance and size they are found throughout the countryside.
The Lake will be closing for the season, opening again in February
Each winter the Lake closes to boating giving the local wildlife a breather. The fish have an opportunity to spawn, wintering and migrating birds use the lake as a pit stop and if conditions present themselves, Grebes will build nests, lay eggs and produce chicks. 
Feel free to share on your preferred Social Media.