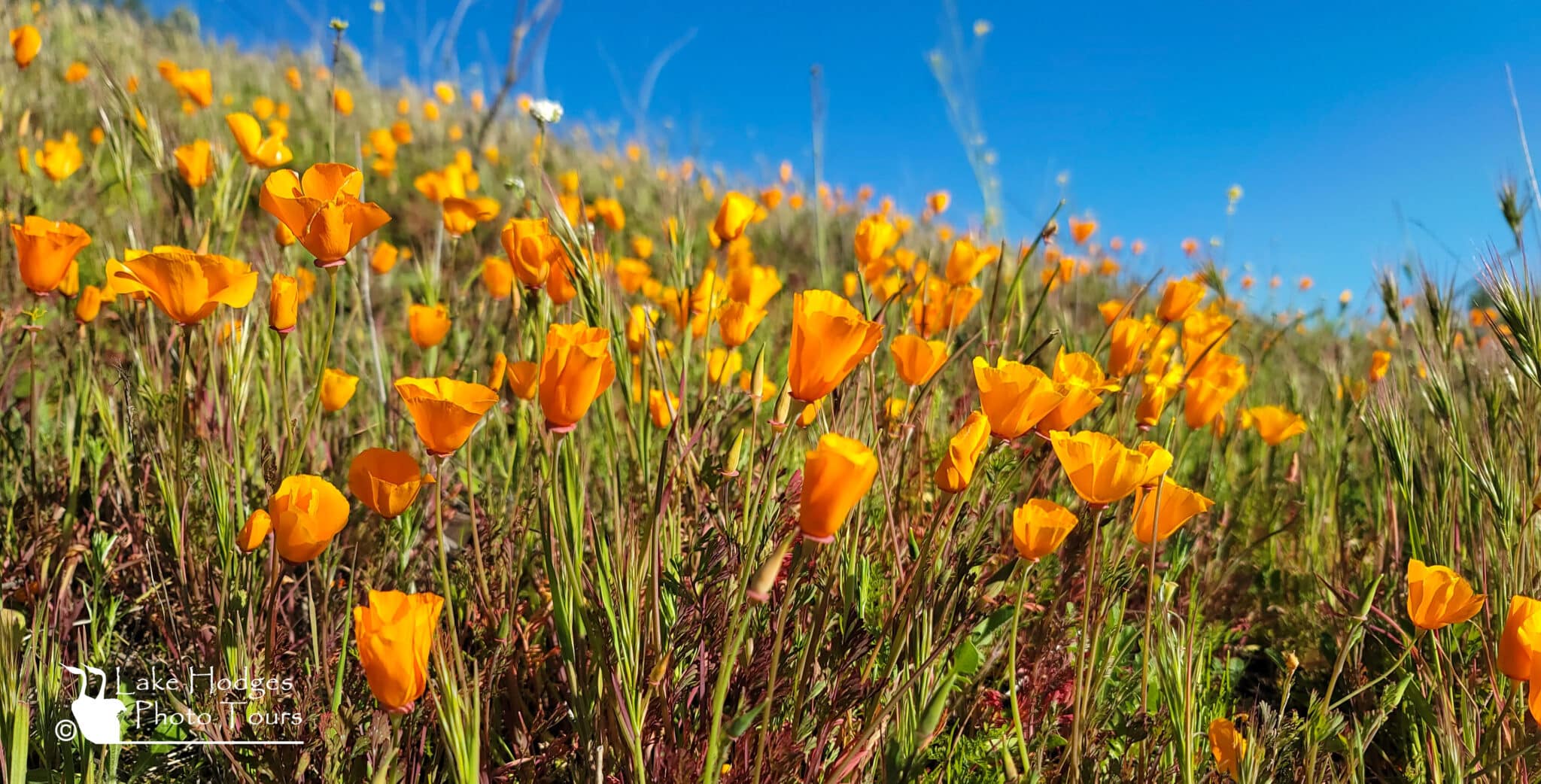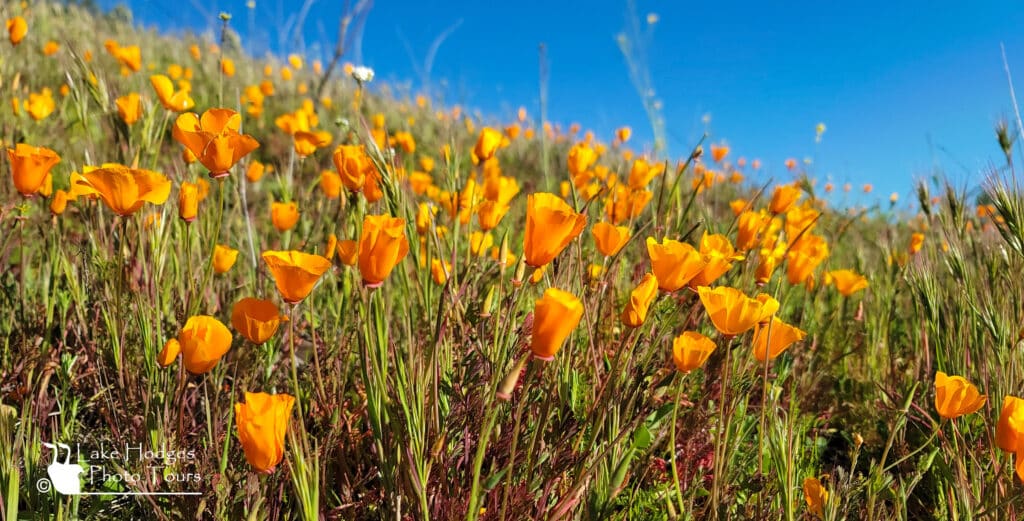 The Poppies are blooming around Lake Hodges and you know what that means? Spring time is just around the corner and the World Famous Del Dios Pancake Breakfast will be happening tomorrow Sun March 5th at 8am.
Where: the Old Fire House in Del Dios, 20155 Elm Lane. When: 8am – 11am Cost: Adults $8, Children $4. All you can eat! All proceeds go to the restoration of the Community Center and to the benefit of the Del Dios / Mt. Israel Community.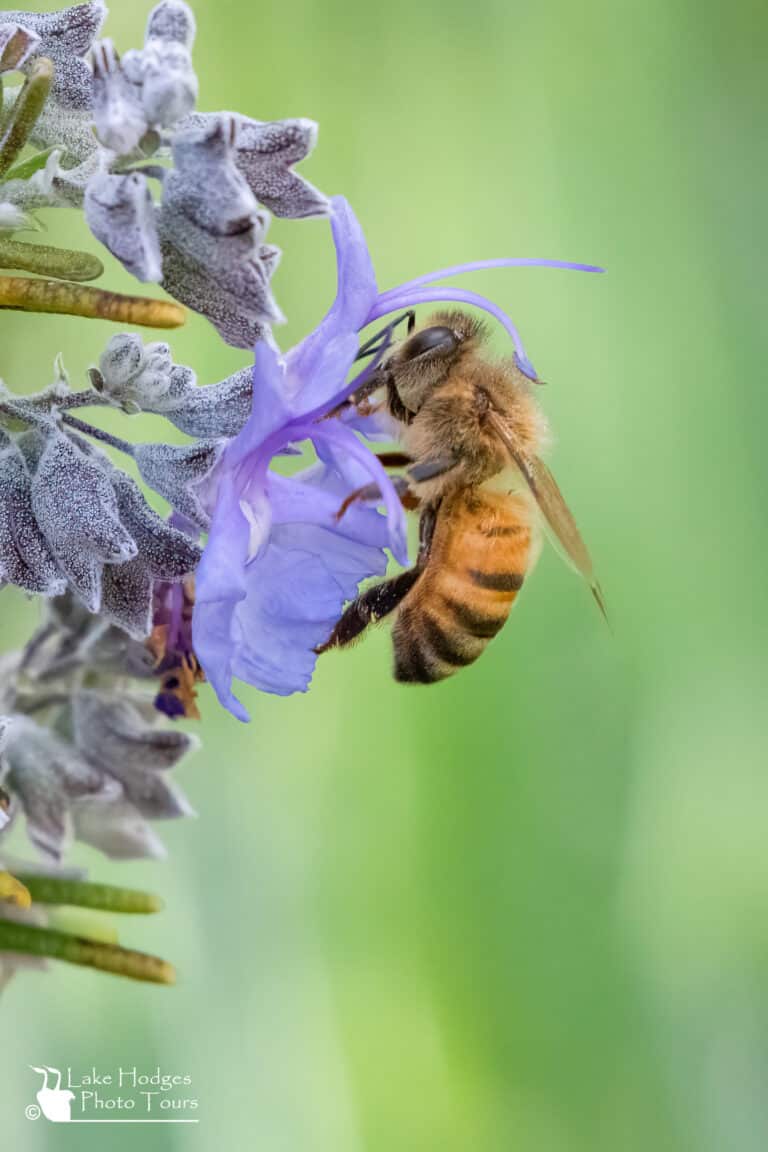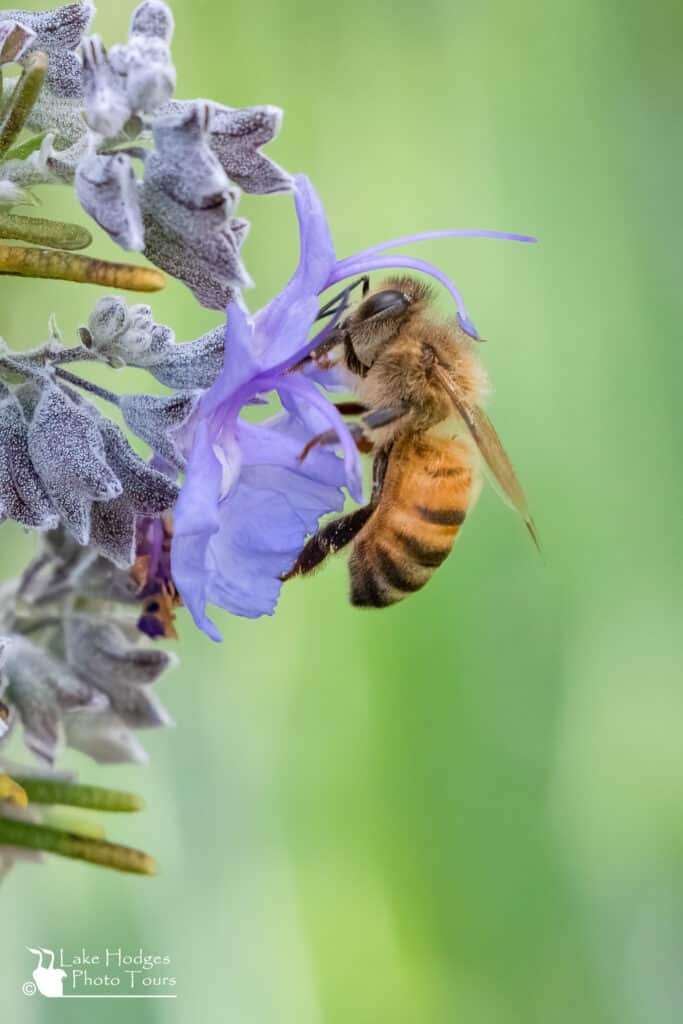 That time of year, the birds and the bees, doing their thing.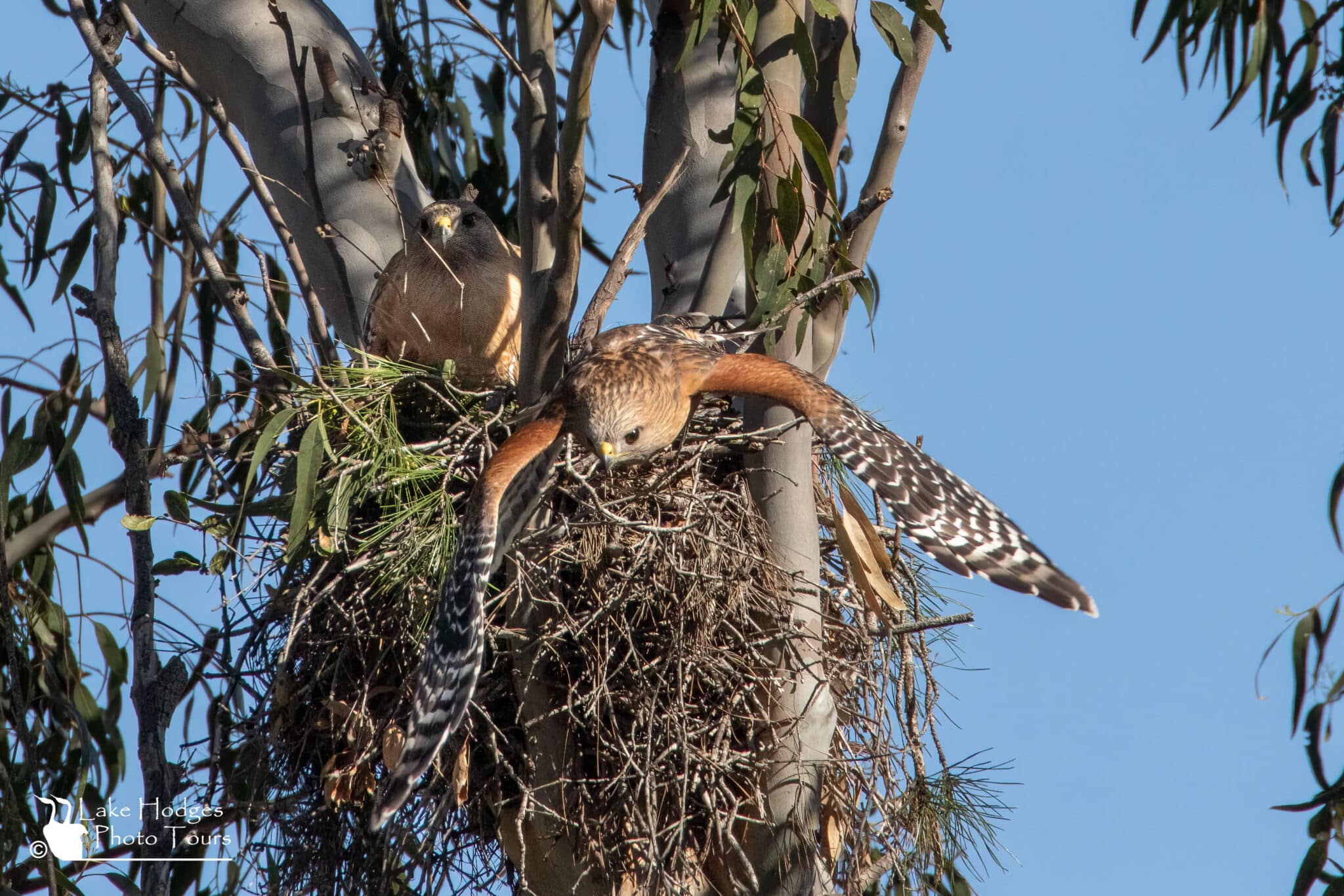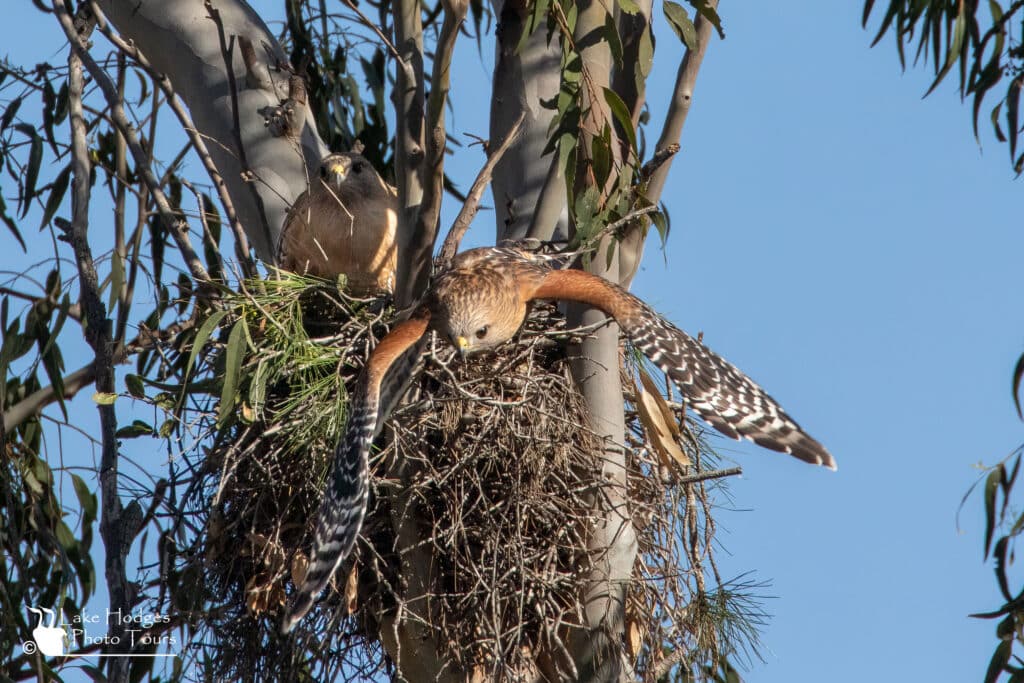 A pair of Red-shouldered Hawks.
With Brian you can experience the most Lake Hodges has to offer in the time available to you.